Address
The Glass House, San Jose CA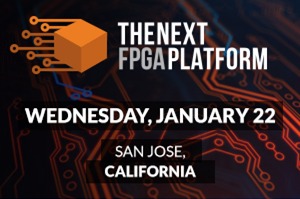 The Next Platform features preeminent leaders in FPGAs for live on-stage technical interviews and topical panels on the end user, developer, and creator sides of FPGA application acceleration including computational storage and modern datacenter networks.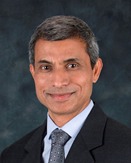 Vice President of Strategic Product Planning, Manoj Roge will participate on a hardware panel with Xilinx and Intel.  Stay tuned for more details.
Stop by our table for information about the next generation of FPGAs.