Enter our Drawing for $250 Gift Card from Amazon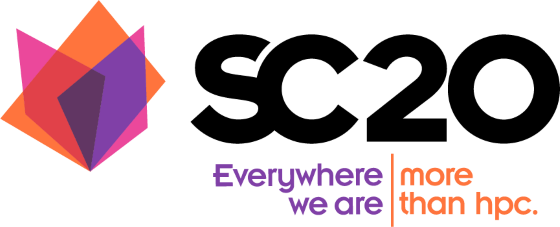 Thank you for stopping by our booth!
Please complete the information to the left to be entered into a drawing for a $250 gift card from Amazon.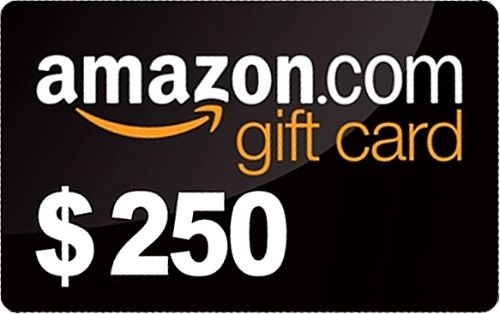 The drawing will be held on November 19 at the close of the exhibits. You will be notified via email if you have won. The information you provide is confidential. Contest is valid in the United States only. View the contest drawing rules here.
Achronix Semiconductor Corp
2903 Bunker Hill Lane, Suite 200
Santa Clara, CA 95054